Who We Are
We are a group of highly-motivated experts in communication, marketing, and public engagement. We've traveled the world assisting our clients in spreading their brand, promoting their products, and increasing engagement with their customers. Then by fully understanding their ideal customer, we produce a powerful story that creates action.
Founder & Managing Partner
A sought-after speaker, moderator, and facilitator since the late 90s, Joe's ability to synthesize information in real time and talent at assembling teams combine to drive results for his clients. He gets joy from their success. Joe's passionate about using the power of story to capture hearts and minds and change behavior.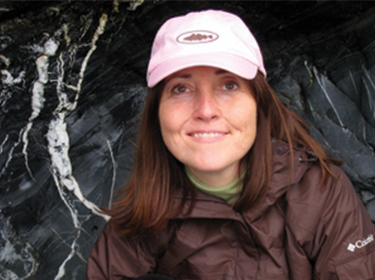 Communications Director
An award-winning writer and journalist for more than 20 years, Diane has spent time on both sides of the news desk. From NBC Radio, to CNN and Information Week, to corporate communications, Diane pares each story to its essence, grabbing and holding people's attention.
Director of Creative Strategy
Sean's a self-professed creativity geek who believes that the creative process is fundamental to human existence. He has more than 15 years of experience in experiential and sustainable marketing, creating programs for such companies as Kraft Foods, Nintendo, SCJohnson, United Airlines, BASF and the Seattle Mariners.
Director of Clean Tech
A leading clean tech expert, Clint is a frequent speaker at clean tech industry events worldwide, and is co-author of two books, Clean Tech Nation (2012) and The Clean Tech Revolution (2007). Clint's clean tech knowledge infuses our clients' stories with the highest level of industry expertise and credibility.
Director of Production
As a kid, John never met a button he didn't want to push. His innate technical prowess led him into an edit room in 1993. He's been there almost ever since. The technology has changed and so has John. He's fluent on countless systems and has acquired many other impressive skills over the years.
Director of Photography
Emery is an Emmy award-winning director of photography who's been captivating audiences for more than 25 years. With a keen eye for the story and the quality of light, he's built his reputation both in the corporate and broadcast worlds, and shooting documentaries around the world.